The Use of Laser Dentistry in Pediatric Patients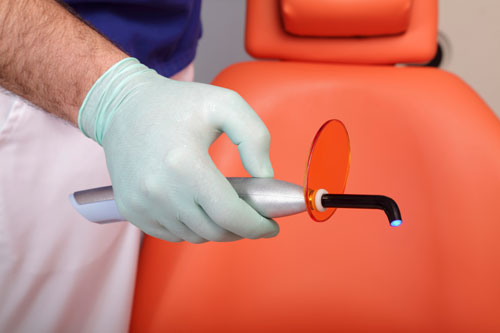 Laser dentistry in pediatric patients has provided many benefits to treating various dental issues over lengthy traditional procedures. The treatment option has enabled a quick and easy way to handle dental problems within a short period. Some of the ways that laser dentistry has benefitted pediatric patients include


Treatment of Dental Cavity

Removing tooth decay from pediatric patients through laser dentistry has become easy and efficient since the procedure reduces pain and discomfort. Laser dentistry reduces the need to perform drilling incursions to remove dental cavities. Also, laser dentistry has reduced anesthesia's application in pediatric patients, which has benefitted children with dental fears and anxieties.


Treatment of Gum Disease

Laser dentistry removes the bacteria causing gum disease in a pediatric patient without causing damage to the gum tissues compared to the other treatment methods for gum diseases, such as orthognathic surgeries and orthodontic treatments. As a result, laser dentistry contributes to quick and faster healing and less discomfort to the pediatric patient. In addition to treating gum disease, the laser dentistry approach releases the tie between the tongue and the lip in pediatric patients, leading to improved speech and feeding growth.


Performance of Dental Biopsies

Since pediatric patients experience much anxiety and fear while undergoing soft tissue dental biopsies, laser dentistry is a better option since it is less invasive and has more healing time, allowing the child to return to normal activities. Laser dentistry's application benefits pediatric patients as it is a practical approach that is less invasive and less painful to young children. More so, it helps the child to eliminate the dental fear and anxiety they experience during regular dental visits. It's a safe and better option for young children.

Suppose you are wondering which treatment option to use for your pediatric patient to improve their dental health. In that case, you can make a dental appointment with our team of professionals and pick the right option for your young ones.