What Is a Board Certified Oral Surgeon?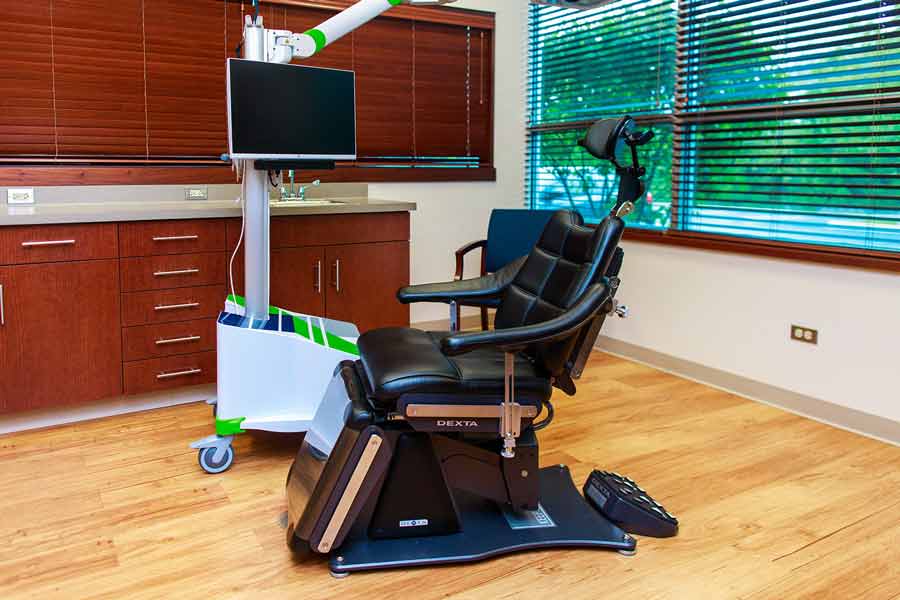 If you are in the need of oral surgery, it is important to consider if the surgeon is board certified.

If the oral surgeon is certified through the American Board of Oral and Maxillofacial Surgery, they offer more in-depth expertise and security for your condition.

Michael S. Scherer, D.D.S., M.D. is a board-certified oral & maxillofacial surgeon practicing at Wheaton Oral Surgery in Naperville, IL.


What Does it Mean to be Board Certified?

All practicing surgeons have to be licensed to be able to offer any kind of service to patients.

A board-certified dentist is recognized as having achieved and maintained the highest standards within the profession. These dentists voluntarily meet additional requirements and standards above and beyond standard licensing. If you see an oral surgeon advertising themselves as a "Diplomate of the American Board of Oral and Maxillofacial Surgery", they are also board certified.

To receive certification, the surgeon must submit a portfolio of cases that demonstrate the broad array of oral surgery experience they have. They must also submit an intensive written and oral exam that is meant to test the surgeon's immediate knowledge. The oral exam includes a series of four 50-minute tests. These tests will check their knowledge of different concerns that they will face in surgery.

A board-certified surgeon will have demonstrated a high level of knowledge, hard work, and going above and beyond standard expectations. This certification represents someone who is strongly and completely dedicated to providing the highest quality care and service to their patients.


Licensing vs. Board Certification

All oral surgeons must complete and graduate from an accredited dental school before they are able to become licensed in the state, they are going to practice in. Receiving a license does not indicate that a surgeon is qualified to practice in a specific medical specialty.

Board-certified surgeons will go through several more steps than the basic requirements in order to meet additional standards and prove their continued education and training throughout their career. A board certification includes qualifications in additional subspecialties that indicate the surgeon has been tested on recent practices and techniques in a specific area of oral surgery.


Patient Benefits of a Board Certified Oral Surgeon

If you choose to use a board-certified oral surgeon like Michael S. Scherer, D.D.S., M.D. for your procedure, you can relax and know that your health or the health of your family member is in well-trained, constantly updated extremely professional hands.

If the surgeon you decide to work with is certified in one or more subspecialty, this can further your relaxation for a few reasons.

For one, you will be able to choose a surgeon who is extremely skilled in the specific procedure that you will need and be undergoing.

You can also be certain that this surgeon will be able to perform any other kind of procedure necessary during the process.

They will be able to directly address your specific needs to provide you the best care possible.


Schedule in Naperville, IL with Your Board-Certified Oral Surgeon!

If you are looking for a trained and experienced board-certified oral surgeon, contact Wheaton Oral Surgery at (331) 204-0314 to book an appointment with Dr. Scherer today.