Who Is An Ideal Candidate For Invisalign Treatment?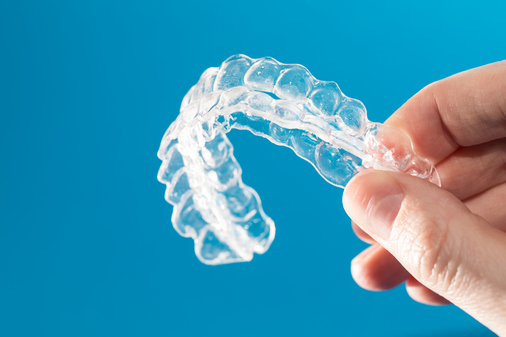 Having a healthy and straight smile is everyone's pride. An aligned smile makes your face glow and be attractive. However, you cannot achieve this if you have misaligned teeth issues. The good thing is that you can fix the issue through teeth straightening procedures. Invisalign treatment is one of the modern ways of achieving the smile of your dream.

The option applies clear aligners, making it a perfect alternative for metal braces. Though it is a good fit for teens and adults with misalignment teeth issues, not everyone is a perfect candidate for this orthodontic treatment option. Here are some situations in which you can be an ideal candidate for Invisalign:


You Have Moderate Or Mild Bite Issues

Invisalign is a good option for fixing moderate to mild bite issues. You can consider this treatment option if you struggle with crowded teeth, overbite, underbite, or crossbite. The option will also help you straighten your smile if you have gaps between your teeth. However, it cannot fix severe bite issues. Always consider a dentist's advice before opting for an Invisalign procedure.


You Have A Misalignment On Your Teeth

Are you struggling with misaligned teeth? Invisalign is a good idea to straighten your teeth. The options offer a perfect relief from the traditional wire aligner. They are easy to manage and ideal for any age. You can also wear and remove them regularly. Hence, they will offer a superb smile curve without requiring regular maintenance.


You Want Unnoticeable Orthodontic Treatment

Invisalign involves the installation of hard-to-notice clear aligners. No one will know you are undergoing orthodontic treatment. Also, the clear makeup makes them a preference for you if you have self-image issues that limit you from wearing metal braces.

While Invisalign treatment will solve your teeth misalignment and offer a straight, healthy smile, they do not work for everyone. Working with our dentists can help determine whether this option is right for you. Consider visiting our offices for orthodontic guidance.