The Future of Oral and Maxillofacial Surgery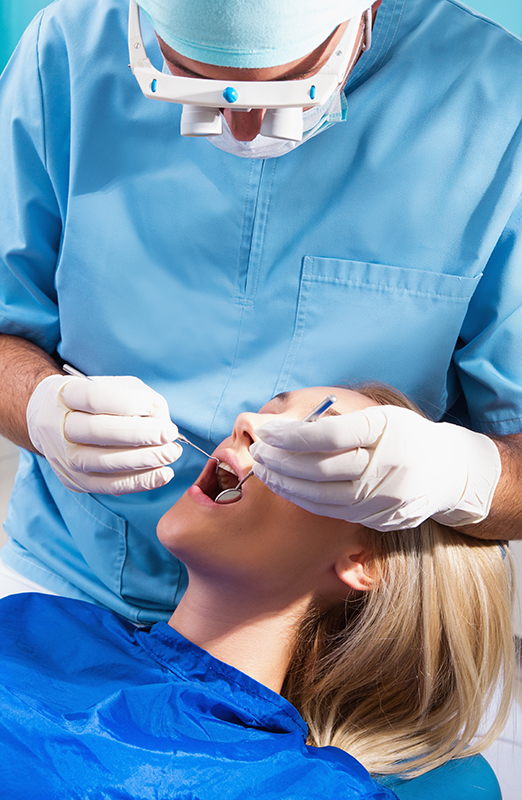 In the near future, oral and maxillofacial surgery is expected to advance more and have few risks. This will be enhanced by technological advancements being made in the industry. Some of the key areas that will get big improvements are artificial intelligence (AI), imaging, robotics, three-dimensional (3D) printing, prenatal surgery, genomics, and preventive third-molar management.


Artificial Intelligence

The power of artificial intelligence is always growing. Oral and maxillofacial surgeons (OMSs) might use AI avatars in the future to handle tasks including collecting medical histories, scheduling appointments, and managing their over-the-phone and online registration systems. AI can be used read Cone-beam computed tomography scans. AI is very promising and ready to give more precise and accurate readings, and it can even recommend to the surgeon how to change the surgery plan to get better results.


The use of Robots

Robots are being used in various oral and maxillofacial surgeries. For instance, when used in conjunction with AI and imaging, the robot can "view" anatomy that the surgeon cannot see, offering tactile guidance to the surgeons. This reduces the likelihood of misdirected drills, saws, and cutting tools, enhancing surgical accuracy, and improving patient safety. There is little need for extensive surgical exposure because the robot-assisting technology offers guidance, allowing more treatments to be performed with minimally invasive techniques.


Imaging

Imaging technology is rapidly growing. Improvements include the imaging technology's capacity to provide significantly more accurate information in three dimensions. Better imaging will give exceptional surgery outcomes, and the safety of patients will be on another level.


3D Printing

Currently, 3D printing is widely used, mainly to create 3D models used in surgery planning. It also makes occlusal splints and surgery cutting guidebooks for orthognathic surgery. Additionally, surgeons use 3D printing to create custom implants like facial reshaping implants and orbital floor repair.