What Is The Success Rate Of Dental Implants?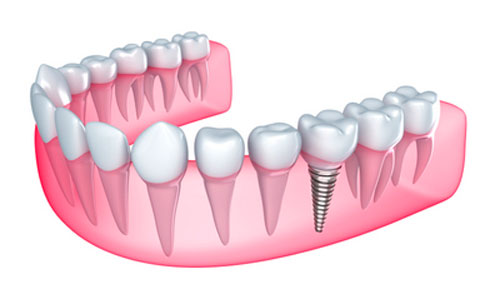 When it comes to replacing lost teeth, dental implants are the most sought-after replacement method. They have received a lot of positive reviews over time. If you have lost teeth, and considering a long-term solution, implants are probably your best choice. Generally, implants' success rate is as high as 98 percent, thus being among the most successful teeth replacement options available today. However, the outcome and success will depend on a variety of factors.


The Type of Dental Implant

Different dental implants exist with different methods of placement, depending on the health of your jaws, gums, and bone. The best are endosteal implants, which are fitted into the jaw bone. This fitting will give them the ability to work like the roots of the teeth because the implant will bond with the bone after it has healed. Endosteals are best suited for those with enough bone and last long with correct care.

If the dentist sees that there is inadequate bone, you may have to get implants that are isn't inserted into the bone. Subperiosteal implants are fixed on and not in the bone, allowing the gum tissue to heal around them and provide the support needed. However, subperiosteal may not last as long as endosteal implants. There are also zygomatic implants that are fitted on the cheekbone. They are also preferred for those with little bone.


Post Operation Care

Immediately after having implants, you should use them with caution until they heal fully. As such, be careful with the food choices since hard foods will hurt the healing site and could loosen the implants. Avoid hot drinks and meals as they interfere with the implants.


Oral Hygiene

Your implants should be cleaned like natural teeth using the right kind of toothbrush and toothpaste. Brush and floss as usual to avoid the build-up of disease-causing bacteria. The success rate will also be determined by the dental professional you choose. At our clinic, we have a qualified oral surgeon who will successfully and safely conduct dental implant surgery. Contact us today!